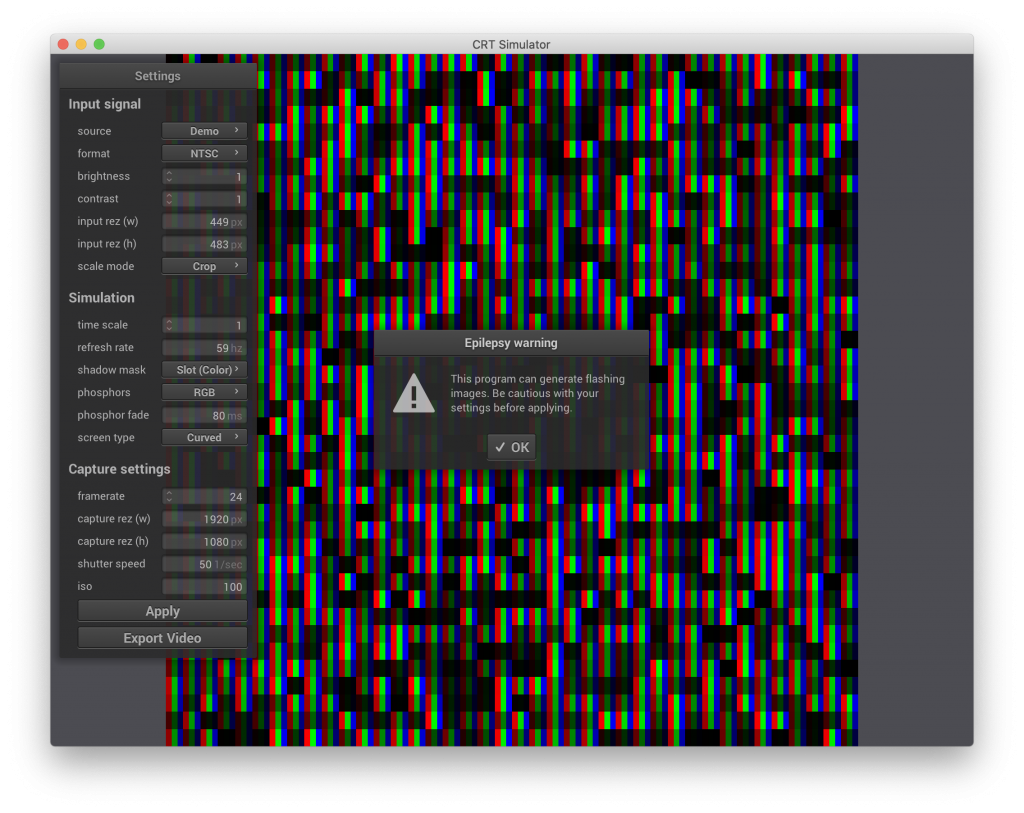 CRTSIM is a standalone application for quickly processing video. The goal is to make a raytracing simulation of a camera pointing at a TV set to produce realistic retro footage.
This will likely be a paid utility, but I will explore other options (like Patreon subscriptions, donations, etc.)
---
Yoke Timing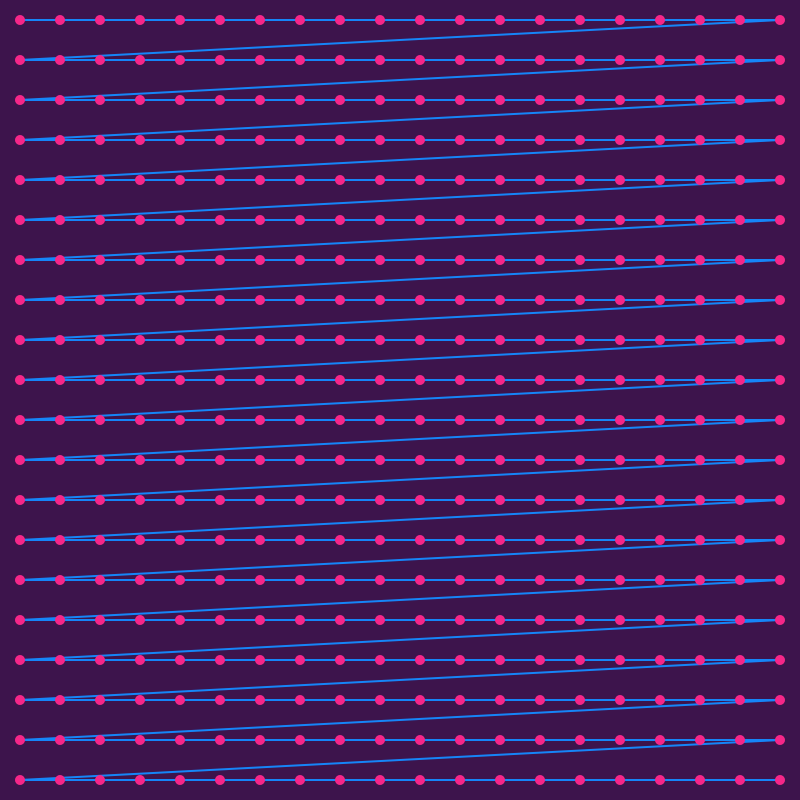 This is the scan pattern of the yoke, as seen from the viewing side of the television set.