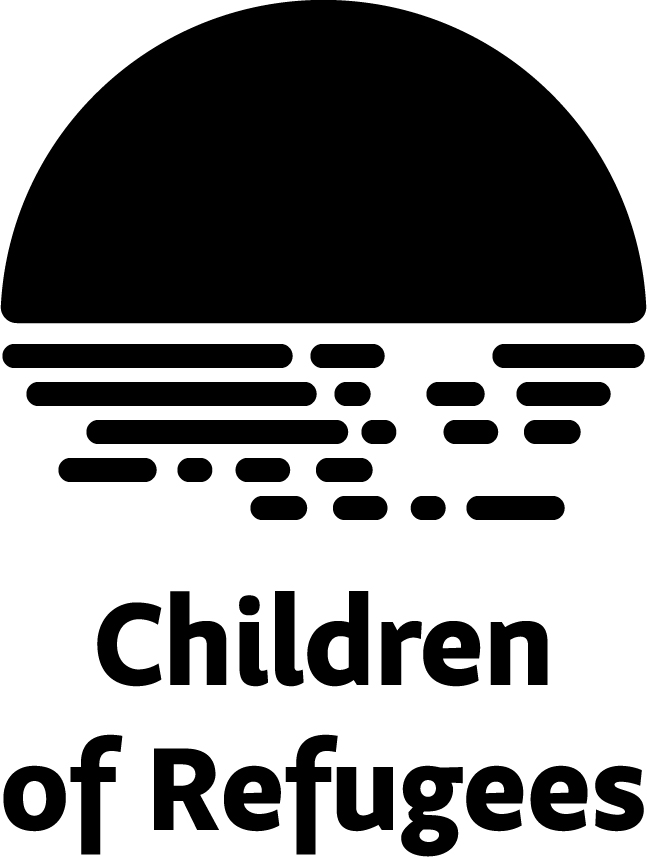 Project: Children of Refugees logo
Client: Princeton University
Description: Something simple and serious to showcase their interview sessions with first generation children of immigrants.
Together we brainstormed a number of icons and themes that we could use to represent the project. The final choices were sun and water. the sun slowly coming over the horizon casts reflections, revealing the water.
In their own words, "We definitely wanted to incorporate water because a lot of refugees came across on a boat in some way, also the word water can mean nation in Vietnamese.
"There are a lot of narratives are about refugees leaving Vietnam but we are interested in hearing stories from the children of those refugees."

The logo went through a series of iterations with different design elements and colors before we settled on a monochrome design.
There are two versions, square and a letterhead. The square logo will be featured on their podcast channel, website, and promotional material; whereas the letterhead version will be used primarily in grant writing. The serious and simple theme will contribute to the tone.
I personally wish the best of luck and success to the Children of Refugees team at Princeton.